Managed IT Support – Business IT Solutions
#1 Trusted IT Solutions Provider
Focused on Your Business
Empowering Businesses in Orange County and Beyond with Proven IT Excellence. Your Growth and Security is Our Commitment.
Contact Us
Contact Us
Get 24/7 IT Services & Support
From IT infrastructure, to cloud computing, security, and everything in between. We're here 24/7 to ensure your business is efficient and secured. Rely on us as your business IT services provider in Orange County.
Contact Us
Contact Us
Your IT Services in Orange County Provider
Our experienced engineers and 24-hour IT services provide you with a complete managed support solution. Put your trust in us and let us be your guide for today's ever-evolving technology landscape. Our commitment to you is to make sure your specific IT needs are entirely taken care of, and that you have the most reliable and up to date IT solutions available. Let us show you the value of our expertise and provide you with peace of mind.
World class experienced engineers
24-hour IT consulting
Flat-rate fee structure
Comprehensive data backup and recovery solutions
Constant cyberthreat monitoring
Scalable cloud technology
Cost-effective VoIP solutions
Learn More
Learn More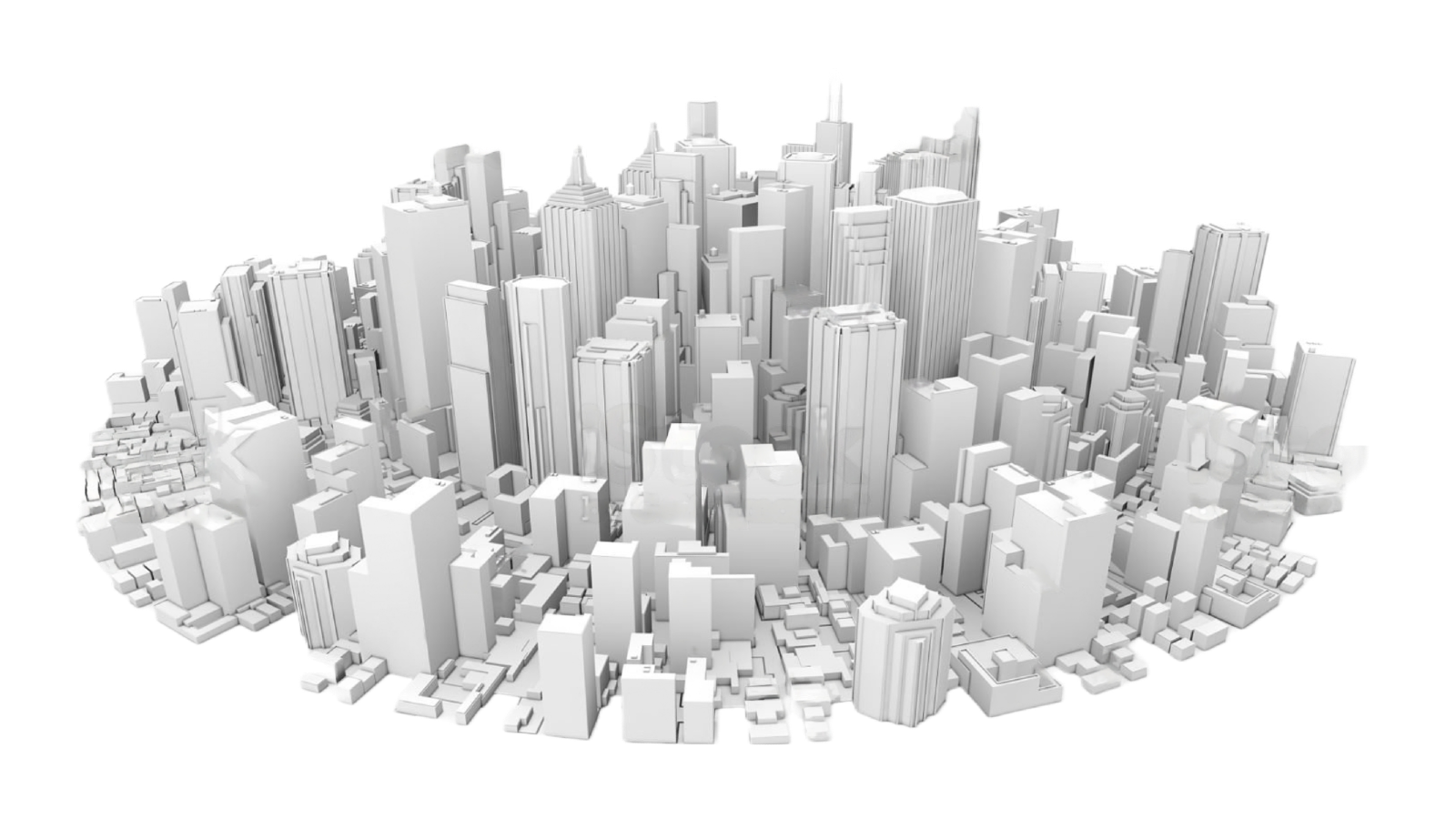 Why Choose Us?
You have a business to run; you can't afford to have your systems down. We follow a pro-active approach with all our IT consulting projects to insure you can focus on what you do best, growing your business while we manage your supporting network and infrastructure. Experience the LAN WAN Enterprise difference when you need solutions and support for IT Services Orange County & IT Services Irvine.
24/7 EMERGENCY RESPONSE
Call us the IT emergency response of Orange County. We never rest, and are always ready for any infrastructure emergency you may face. We keep all threats at bay so you can focus on your business.
SERVICE GUARANTEE
We are confident in our team and the IT services we provide. You can rest assured knowing that your systems will always be efficient, functional, and your data is secured in case of a natural disaster.
AHEAD OF THE CURVE
Our team of IT professionals is always ahead of the curve on the latest technologies and solutions. Rely on us to guide you on your IT journey and offer you solutions that work. No Problems, Only Solutions.
FRIENDLY FIRST
We know that information technology can be a confusing subject for our client and consider ourselves an extension of your company. We always provide IT support and solutions with a smile.
We don't claim we are #1, our clients do.
107 reviews on
Mary-Kate Castania
2023-09-07
I have dealt with Lan Wan Enterprise for many years. They are always professional and efficient. Recently, I needed some issues fixed with my laptop as well as needing an upgrade on a program that I use frequently. Nezar Oweiss was the person who worked with me and he was very thorough. He fixed everything and communicated along the way so I knew exactly what was getting done to my laptop. Excellent experience (as always).
Nezar Oweiss at LANWAN Enterprise is a rock star with phenomenal knowledge and so helpful with customer service. Highly recommend and greatly appreciate his professionalism and efficiency. - Chris
Virginia Cervantes
2023-06-27
Carlos with Lan Wan has been our IT Dept. for a few years. He is the best, always willing to help, and quick to resolve our IT issues. I would highly recommend Lan Wan!!!
Love working with Carlos, from LANWAN, very professional, always available when I need something.
Dr. susan burnett
2023-06-19
I cannot say enough wonderful things about Lan Wan Enterprise. I have used this company for years and even though I am a small business, they are quick to respond and they offer me IT help anytime I need it. Especially Nick!! Wow Nick, Thank you Thank you Thank you! You have rescued me so many times! I really appreciate all that your team does. I would be lost and in the dark without you!
LanWan has been our main support for Thomson for close to nine years now. They have saved us when going thru a ransomware attack, they assisted me growing from a couple small sites to four large sites, everything from Cisco firewalls/Servers/AP's/Verkada Security Cameras and a lot more. To be specific they have been a blessing. Shane Hansen - Director - IT. Thank you Jesse Rich, Dave Miller and team.
Amazing service, as ALWAYS!!! Thank you Team!
Lanwan enterprise has been servicing our departing for a long time now. They are very professional and knowledgeable, Garo our on-site IT is super helpful and amazing to work with.
Erika Gutierrez
2022-12-21
Lan Wan has been our IT support for many years and have been great to work with. Steve Miller is our go to and always available to assist when needed in a timely manner. I recommend LAN Wan for your IT support needs!

Contact us for a quote today and we'll be happy to assess your needs. From network and security solutions to IT support, cloud solutions, data recovery, backup, and everything in between. We are here to help your business succeed.

17500 Red Hill Ave., Suite 120, Irvine, CA 92614