Cloud Solutions in Irvine & Orange County
Improve
business agility

and

network performance

with our agile

cloud services
Our cloud‑based platform and solutions fit perfectly within your business, delivering digital workflows that create great experiences and unlock new levels of productivity for your enterprise.
Contact Us
Contact Us
Discover the advantages of hosted applications and the myriad ways they can streamline your business processes. From freeing up employee time to reducing IT costs, our apps provide a range of benefits for businesses of all sizes.
Ready to begin streamlining your business processes? Implementing hosted applications can be an effective way to streamline operations, increase productivity, and save costs.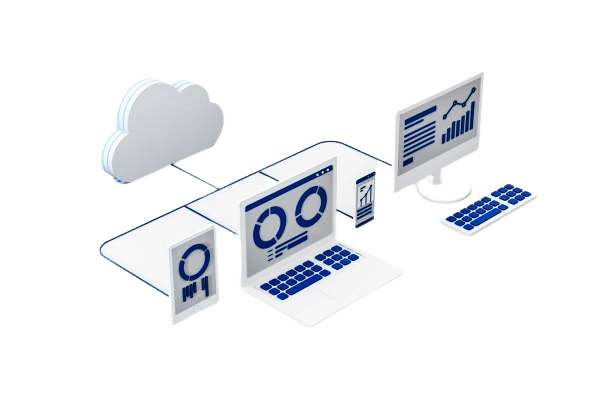 Cloud Migration Services
Cloud migration facilitates real-time collaboration and analysis, minimizing manual labor and saving time. Small business owners and enterprise-level companies alike can take advantage of the potential cost savings associated with cloud migration, allowing them to be more efficient and significantly more agile.
With the right cloud migration services provider, businesses can confidently access and leverage the benefits of an effective cloud migration strategy, resulting in enhanced and efficient business operations.
Contact Us
Contact Us
Software as a Service (SaaS)
Software as a Service (SaaS) is an increasingly popular way of delivering applications, and organizations are recognizing the significant business benefits it offers. With SaaS, companies no longer have to worry about software maintenance, installation, and deployment, making it easier to focus on core business activities.
Unlock the power of Software as a Service (SaaS) for your business and unleash the potential of your organization.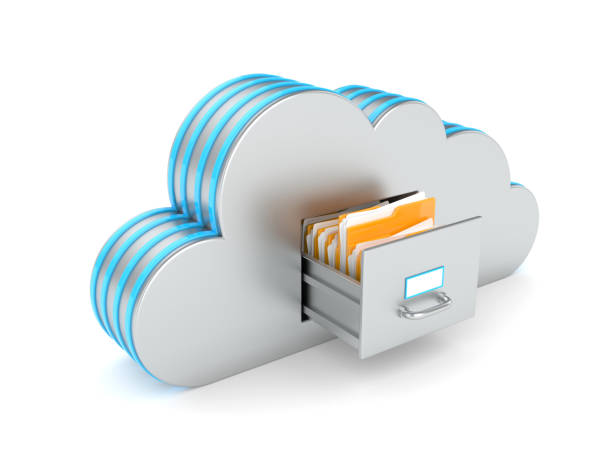 We don't claim we are #1, our clients do.
"Whenever I let them know that something does not require immediate attention and to go ahead and schedule their assistance, their response time is immediate, no matter how small or large the issue they resolve the problem in the most expedient manner as not to interrupt our workflow. Frankly, if we do give them a time frame, they beat it!"

Pauline Rojo

Controller, CIM Group, Inc
"We have a great sense of peace knowing that we don't have to worry about our network's operation and security: And that is beyond value. They have allowed our company to focus on our work. When we need them, they responded quickly and completely with an expertise that is unequaled: The phone is answered each time, and emails receive a quick, priority reply immediately."

John G Most

President & CEO, Most Brand Development and Advertising
"LAN WAN Enterprise has been working with us since 2004. I have always found the staff to be polite and well mannered, but more importantly, they make one feel comfortable no matter how stressful the problem is. This stems from the fact that they know what they are doing, and it shows."

Issam Elbechawati

Controller, PACWEST Security Services
"They are so responsible when it comes to handling our systems, much of the time they call us and let us know about a problem before it happens. As a result it's been years since we have had any sort of virus or malicious software on our computers. The problems we bring to them are solved so easily, that it makes us wonder if there is anything that any one of their technicians can't do."

Vicki Langley

Senior VP, PACWEST Security Services