Public Safety Agencies
Robust
IT solutions

for

public safety agencies

.
Protecting citizens and first responders with safety and connectivity solutions designed to improve situational awareness and meet the current and emerging needs of public safety.
Contact Us
Contact Us
Secure and Reliable Communication Systems
Lanwane provides public safety agencies with the secure and reliable communication systems they need to facilitate effective coordination and response. We ensure seamless integration between communication channels, enabling real-time collaboration and swift response in critical situations. With our communication systems, public safety agencies can enhance their response capabilities and improve overall operational efficiency while maintaining the highest standards of security.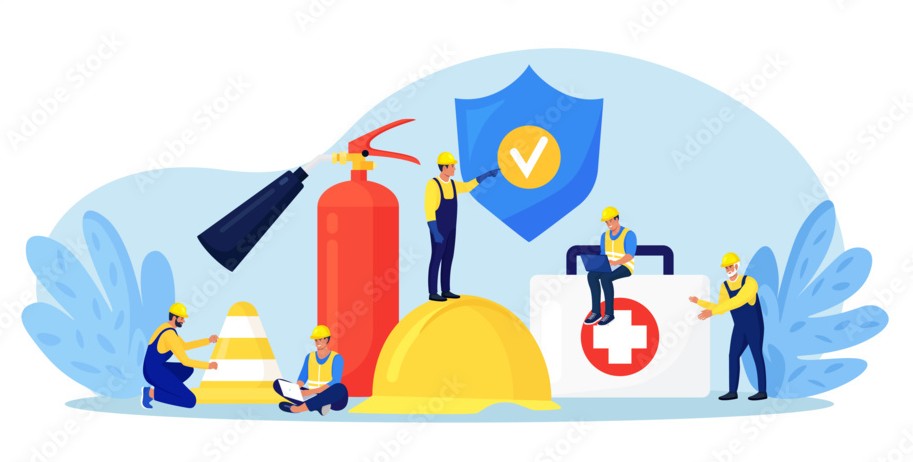 World-class Public Safety Solutions
Lanwane boasts extensive expertise in implementing, integrating, and maintaining advanced, highly secure public safety systems. Our team brings unparalleled experience in managing complex, live public safety IT environments.
Data Security Solutions: Our tailored data security solutions for law enforcement agencies include advanced cybersecurity measures, encryption, and intrusion detection systems to protect sensitive information and ensure compliance with data protection regulations.
Mobile and Remote Access: Secure access to critical information for police officers and public safety personnel on the move or working remotely through our mobile and remote access solutions, including secure VPNs, MDM solutions, and remote desktop services.
Video Surveillance and Analytics: Enhance public safety with our comprehensive video surveillance systems, high-definition cameras, video analytics, and storage solutions, enabling proactive security monitoring, threat identification, and expedited investigations.
Scalable Infrastructure and Disaster Recovery: We specialize in scalable IT infrastructure solutions tailored to law enforcement organizations including data storage, processing, and disaster recovery planning, ensuring operational continuity even during unforeseen events.
Entrust your police department or public safety agency to our expertise, and you can redirect your focus towards your core mission of safeguarding and serving the community.
Contact Us
Contact Us
We don't claim we are #1, our clients do.
"Whenever I let them know that something does not require immediate attention and to go ahead and schedule their assistance, their response time is immediate, no matter how small or large the issue they resolve the problem in the most expedient manner as not to interrupt our workflow. Frankly, if we do give them a time frame, they beat it!"

Pauline Rojo

Controller, CIM Group, Inc
"We have a great sense of peace knowing that we don't have to worry about our network's operation and security: And that is beyond value. They have allowed our company to focus on our work. When we need them, they responded quickly and completely with an expertise that is unequaled: The phone is answered each time, and emails receive a quick, priority reply immediately."

John G Most

President & CEO, Most Brand Development and Advertising
"LAN WAN Enterprise has been working with us since 2004. I have always found the staff to be polite and well mannered, but more importantly, they make one feel comfortable no matter how stressful the problem is. This stems from the fact that they know what they are doing, and it shows."

Issam Elbechawati

Controller, PACWEST Security Services
"They are so responsible when it comes to handling our systems, much of the time they call us and let us know about a problem before it happens. As a result it's been years since we have had any sort of virus or malicious software on our computers. The problems we bring to them are solved so easily, that it makes us wonder if there is anything that any one of their technicians can't do."

Vicki Langley

Senior VP, PACWEST Security Services