We don't claim we are #1, our clients do.
We pride ourselves on not only providing solutions and support that meet our clients' needs, but we strive every day to exceed their expectations. Here's what a few of our clients had to say: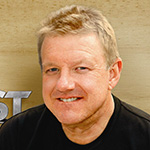 We have a great sense of peace knowing that we don't have to worry about our network's operation and security: And that is beyond value. They have allowed our company to focus on our work. When we need them, they responded quickly and completely with an expertise that is unequaled: The phone is answered each time, and emails receive a quick, priority reply immediately.
John G Most, President & CEO of Most Brand Development and Advertising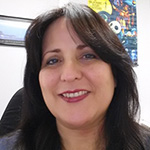 Whenever I let them know that something does not require immediate attention and to go ahead and schedule their assistance, their response time is immediate, no matter how small or large the issue they resolve the problem in the most expedient manner as not to interrupt our workflow. Frankly, if we do give them a time frame, they beat it!
Pauline Rojo, Controller at CIM Group Inc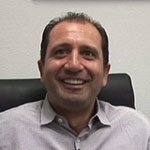 LAN WAN Enterprise has been working with us since 2004. I have always found the staff to be polite and well mannered, but more importantly, they make one feel comfortable no matter how stressful the problem is. This stems from the fact that they know what they are doing, and it shows.
Issam Elbechwati, Controller at PACWEST Security Services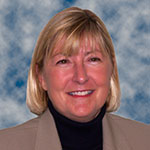 They are so responsible when it comes to handling our systems, much of the time they call us and let us know about a problem before it happens. As a result, it's been years since we have had any sort of virus or malicious software on our computers. The problems we bring to them are solved so easily, that it makes us wonder if there is anything that anyone of their technicians can't do.
Vickie Langley, Senior Vice President at PACWEST Security Services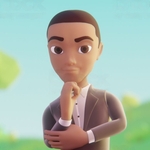 LAN WAN has attended numerous meetings with and on behalf of RCM to assist with decisions that impact communications, data, and security. The company has a passion for its work and is filled with a staff that shares this passion. The pursuit of excellence has been demonstrated in every task in the project.
Gary Conway, President of RC McLean and Associates Inc.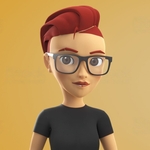 Even in emergency situations like power outages, LAN WAN Enterprise is so dependable. One particular time I can remember having a blackout on a Friday, LAN WAN Enterprise team took the proper actions, worked over the weekend, so that come Monday we were fully operational.
Lucy Valdez, Controller at Burnett and Son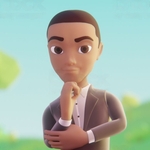 Not only did LAN WAN help us with software compliance, but they have suggested, and made several upgrades to my network that I would have never conceived of without their help. They have helped us with building a server rack system, installing high-class firewalls, antivirus, managed network switches, and so many others. Our downtime is nothing like it was before LAN WAN came aboard.
Greg Newton, President of Newton Heat Treating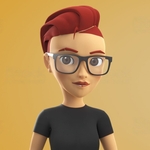 Every time we get a technician to come over they are very prepared. Never late, and actually they exceed expectations regarding the speed in which a job is done. Beginning with rapid response, efficient timing with high-quality work.
Maryann Kirk & Barbara Schmit, Richard Cohen Landscape & Construction, Inc.