Backup & Disaster Recovery in Irvine & Orange County
Experience ultimate
business continuity

with our fully managed

24×7 cloud backup

&

disaster recovery

services.
When the unthinkable happens, get back up and running again within minutes with our local and cloud backups and round-the-clock protection.
Contact Us
Contact Us
Ransomware can be a devastating attack on any organization; luckily, implementing the right ransomware protection measures can prevent disaster. For organizations looking to protect themselves from ransomware, creating ransomware-proof backups of their data is a must.
Utilizing data backup solutions is a safe and effective way to protect your data from ransomware.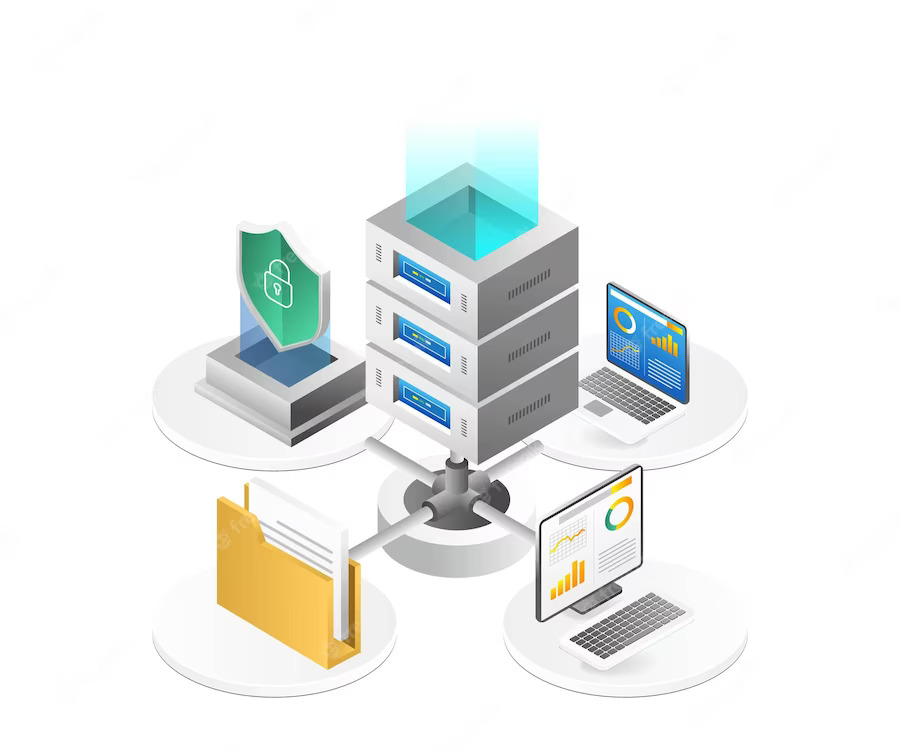 Disaster Recovery
Now more than ever businesses need to have a plan in place for what to do in the event of a disaster, from natural disasters to cyber-attacks. Developing an effective disaster recovery plan is not only important for business continuity but also for the safety of people and assets.
Do you have a plan in place for the next disaster? If the answer is no, it's time to get your team together and start crafting your disaster recovery planning strategies. Planning ahead is the key to a successful recovery—and it's critical to have a plan that can be implemented quickly and efficiently.
Proactive measures taken beforehand can make a huge difference in the success or failure of the recovery process later on. Take the time to plan ahead now and come out on top when it matters most.
Contact Us
Contact Us
High Availability & Business Continuity
High availability solutions provide a reliable way to ensure constant uptime and business continuity – eliminating costly downtime and ensuring businesses remain operational.
From cloud-based architectures to redundant systems, our continuity solutions provide the level of reliability, scalability, and flexibility that your businesss needs to stay ahead of the competition.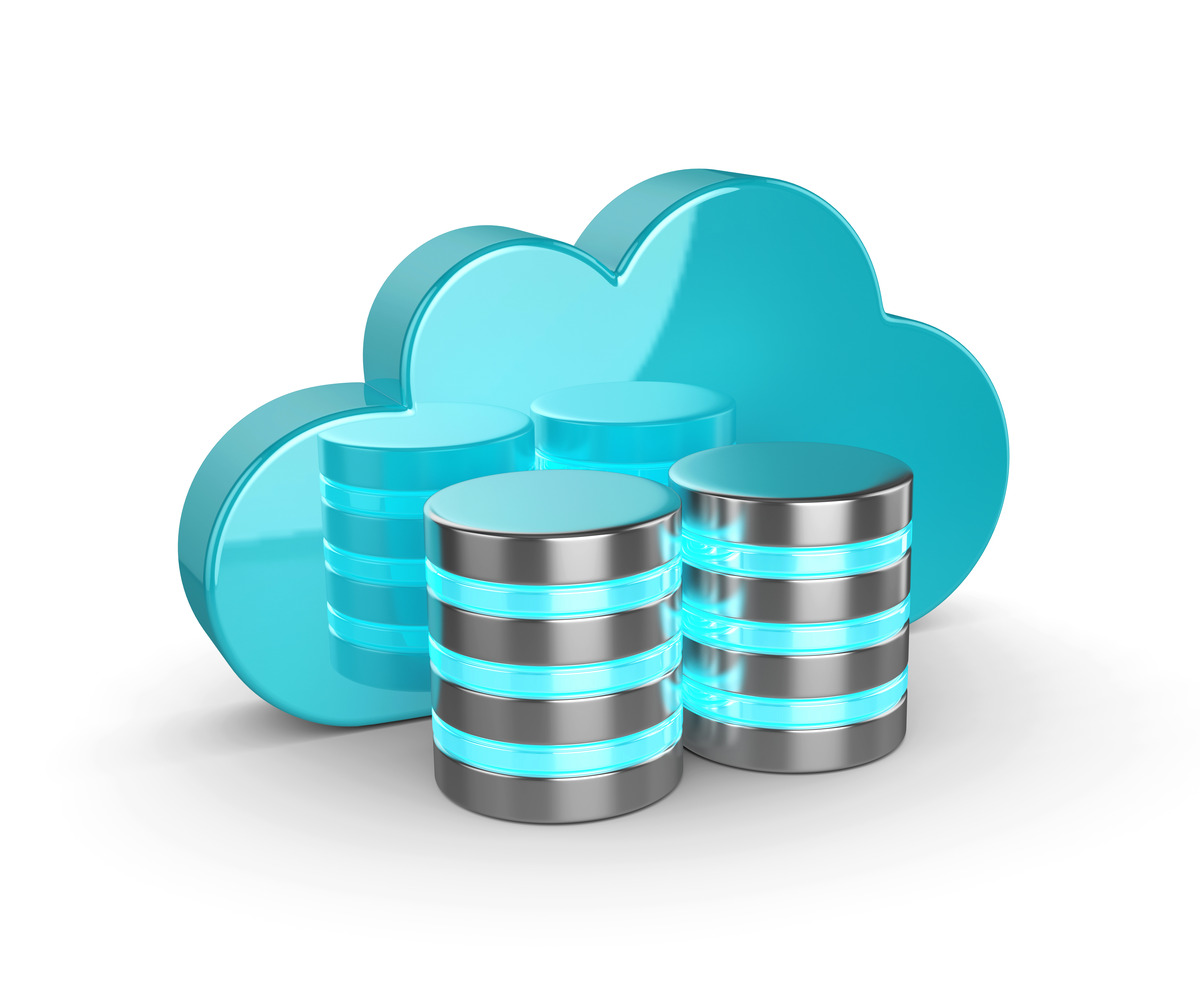 We don't claim we are #1, our clients do.
"Whenever I let them know that something does not require immediate attention and to go ahead and schedule their assistance, their response time is immediate, no matter how small or large the issue they resolve the problem in the most expedient manner as not to interrupt our workflow. Frankly, if we do give them a time frame, they beat it!"

Pauline Rojo

Controller, CIM Group, Inc
"We have a great sense of peace knowing that we don't have to worry about our network's operation and security: And that is beyond value. They have allowed our company to focus on our work. When we need them, they responded quickly and completely with an expertise that is unequaled: The phone is answered each time, and emails receive a quick, priority reply immediately."

John G Most

President & CEO, Most Brand Development and Advertising
"LAN WAN Enterprise has been working with us since 2004. I have always found the staff to be polite and well mannered, but more importantly, they make one feel comfortable no matter how stressful the problem is. This stems from the fact that they know what they are doing, and it shows."

Issam Elbechawati

Controller, PACWEST Security Services
"They are so responsible when it comes to handling our systems, much of the time they call us and let us know about a problem before it happens. As a result it's been years since we have had any sort of virus or malicious software on our computers. The problems we bring to them are solved so easily, that it makes us wonder if there is anything that any one of their technicians can't do."

Vicki Langley

Senior VP, PACWEST Security Services