The Leading IT Solutions Provider in Irvine & Orange County
About Lanwane

, the leading managed IT solutions provider throughout Irvine & Orange County.
From providing access to digital banking to connecting rural areas to the internet, our solutions open up economic opportunities and connect people across borders.
Contact Us
Contact Us
When we strip down our business to what actually matters, all that remains is our culture. We are a Managed Service Provider (MSP) so execution matters, and we work tirelessly on improving our processes and resources, but everything we do is planted in the soil of our culture. As a solution provider and consulting advisor, we are primarily in the business of building solid relationships with our customers, partners, and co-workers. People want to do work with people they feel like family and they trust.
A great culture attracts and retains likable and trustworthy people who in turn attract other like-minded people, and our job is to let you focus on what you are good at and we'll do the rest.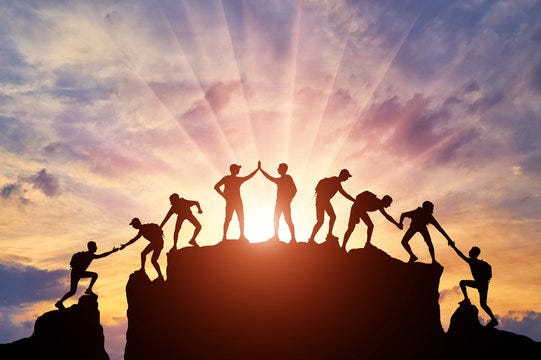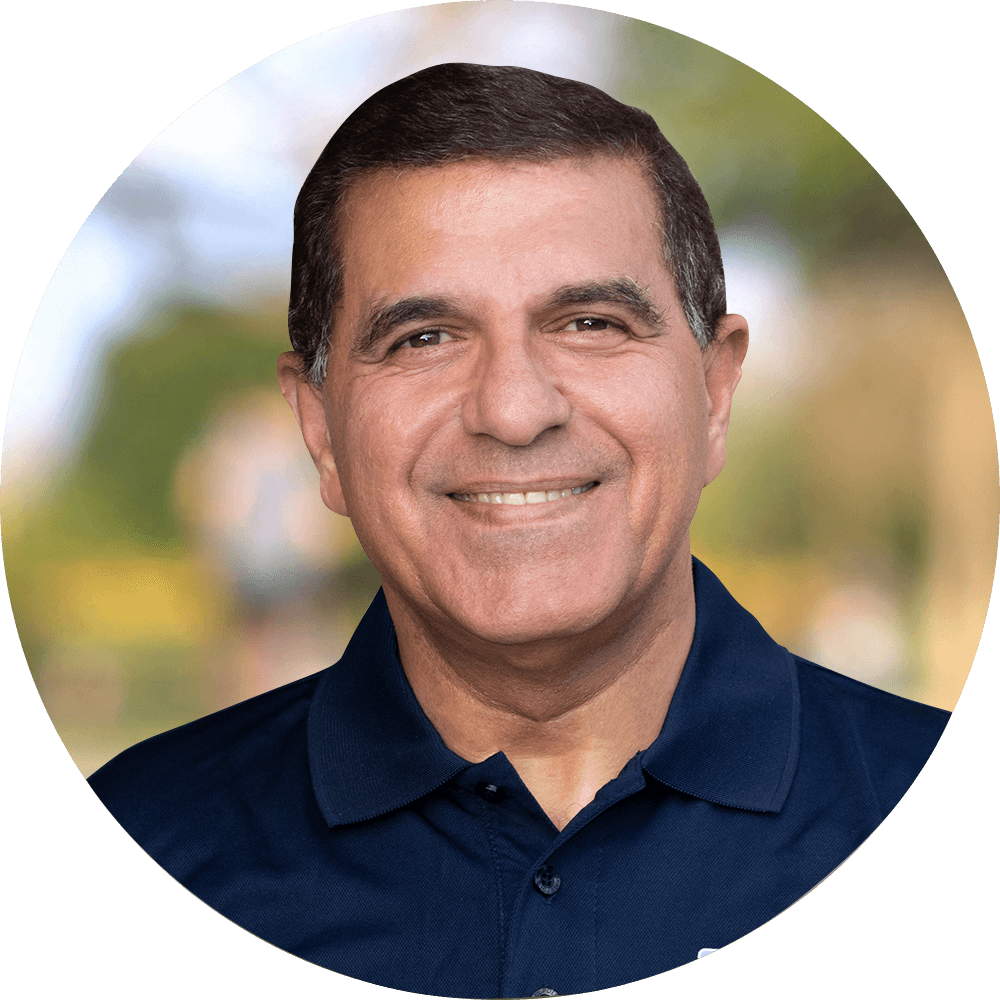 Zack Oweis
President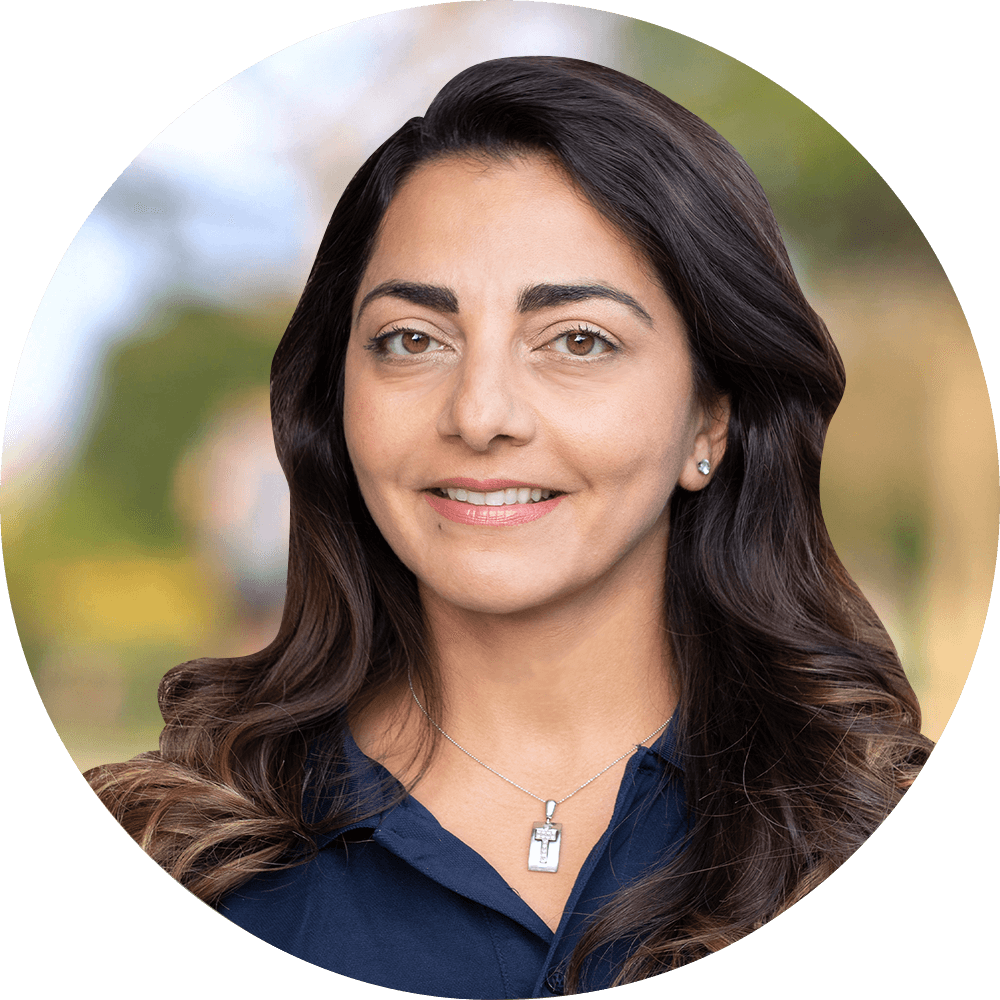 Ban Oweis
CEO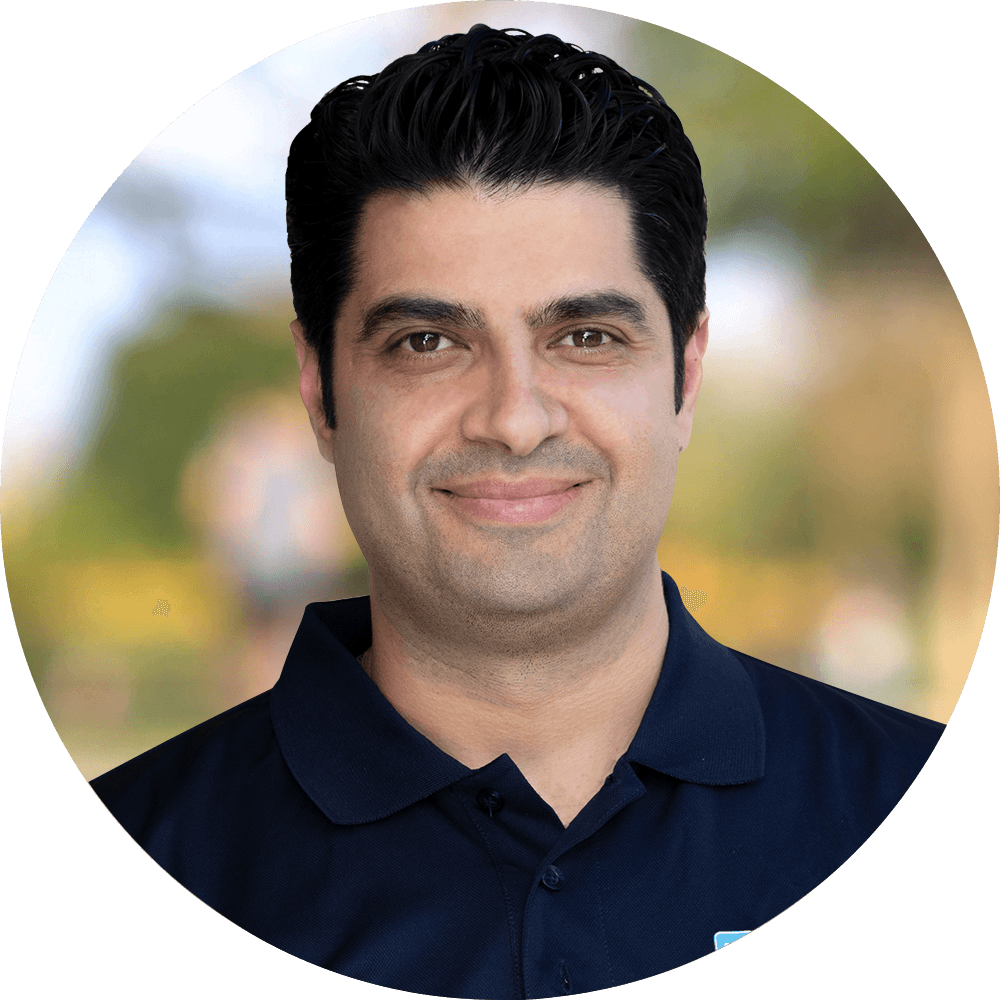 Rami Dababneh
Executive Vice President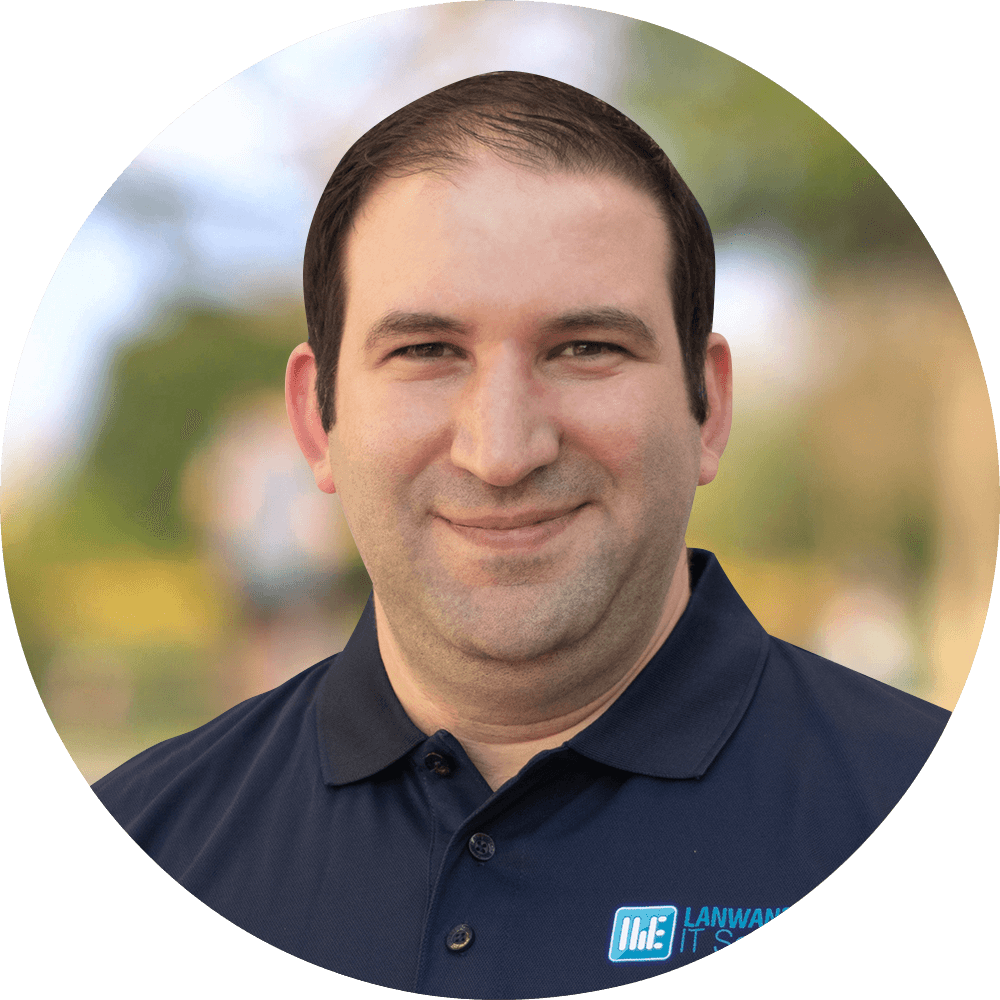 Dave Miller
Operations Manager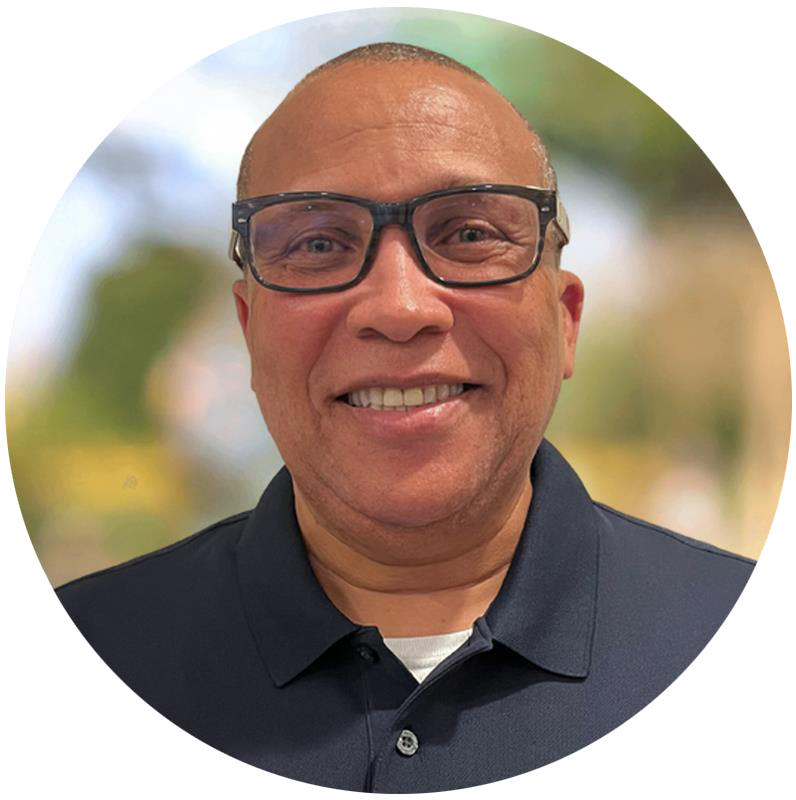 Ronald Dennis
Business Sales Executive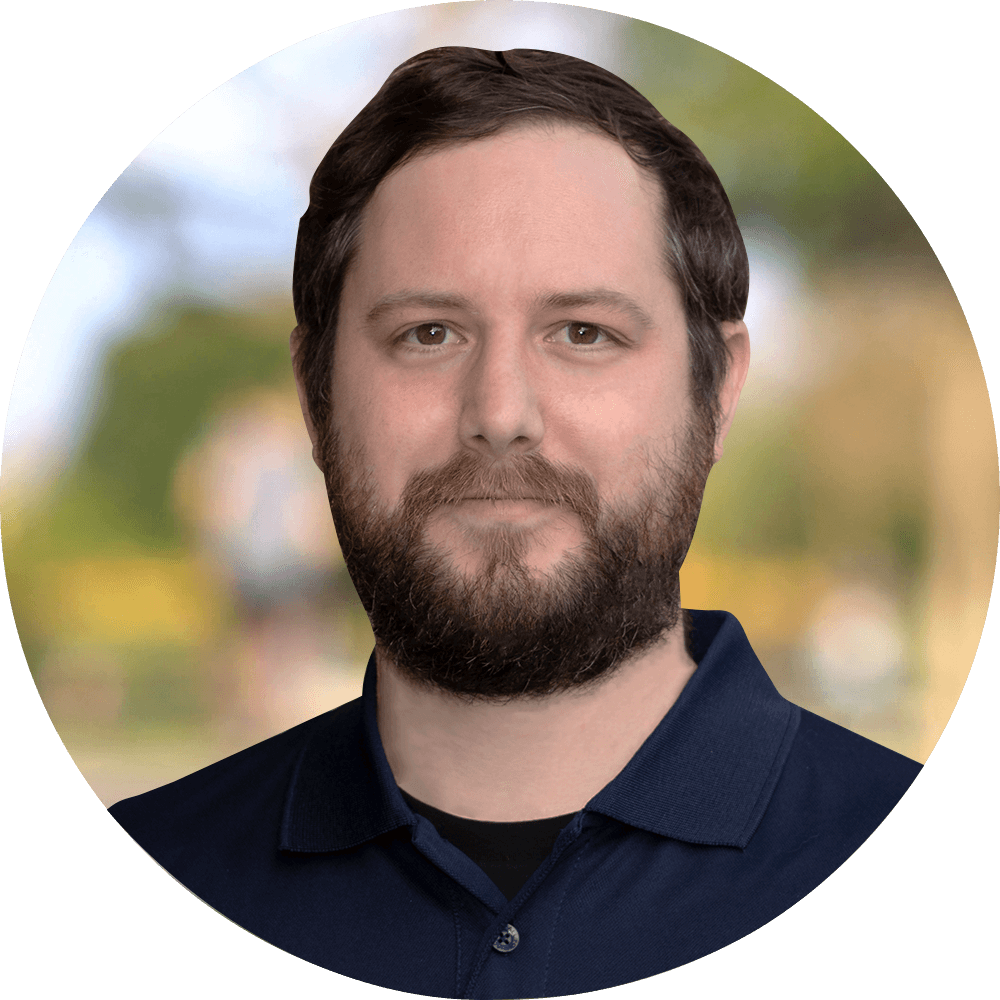 Jesse Rich
Solutions Architect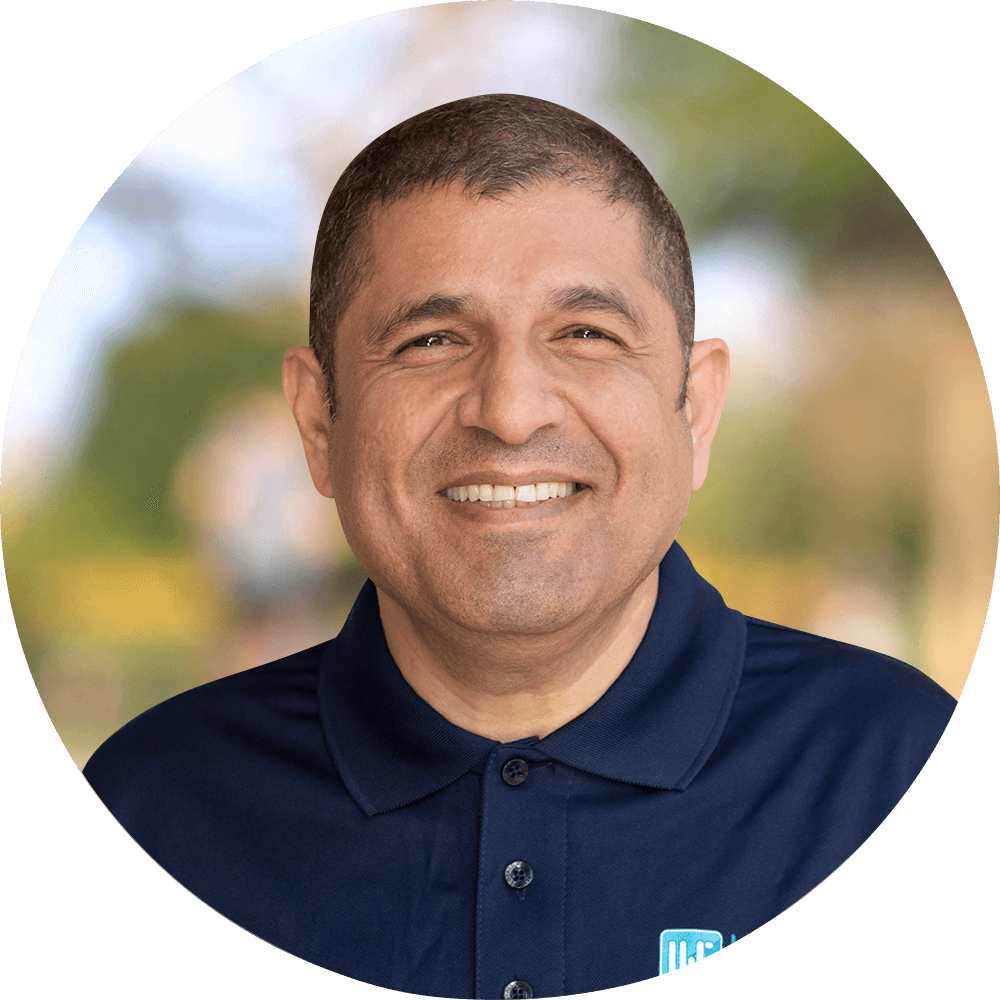 Nick Oweiss
Senior Network Engineer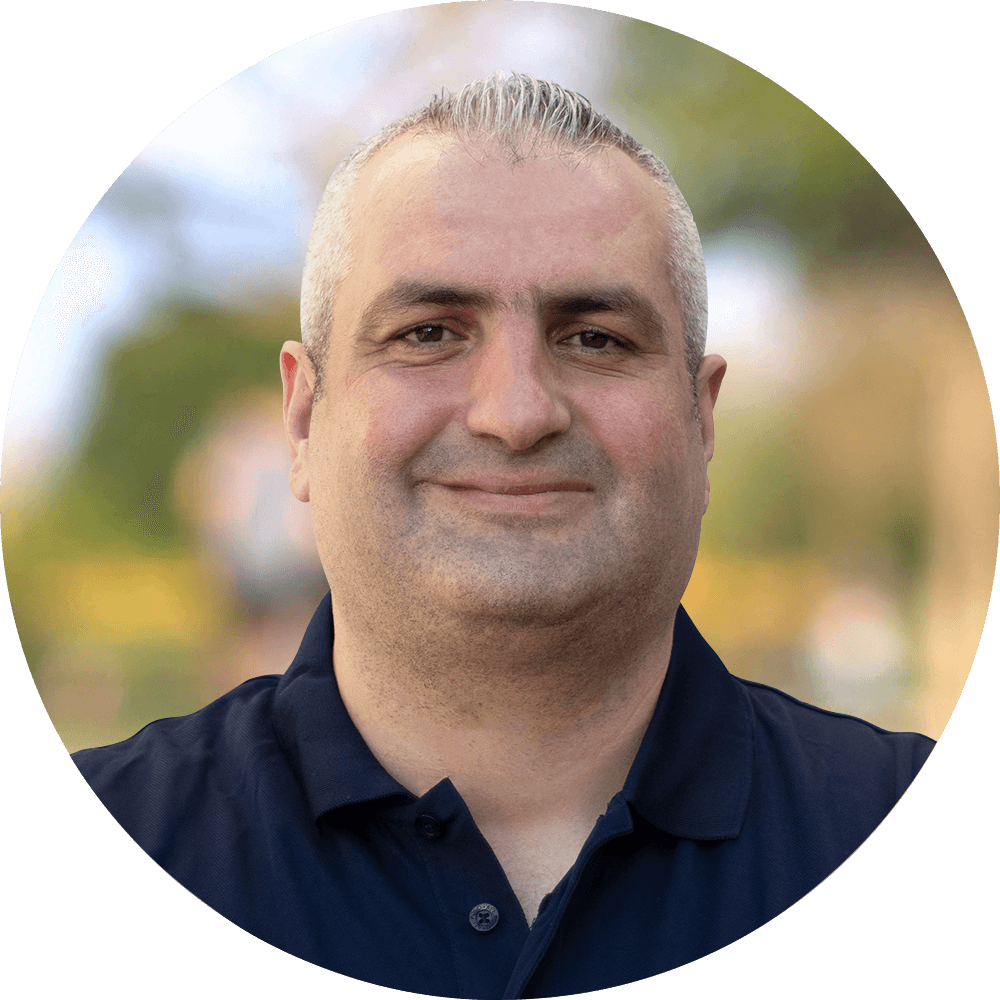 Joseph Dawaher
Senior Network Engineer Brandy Espinoza
Office Manager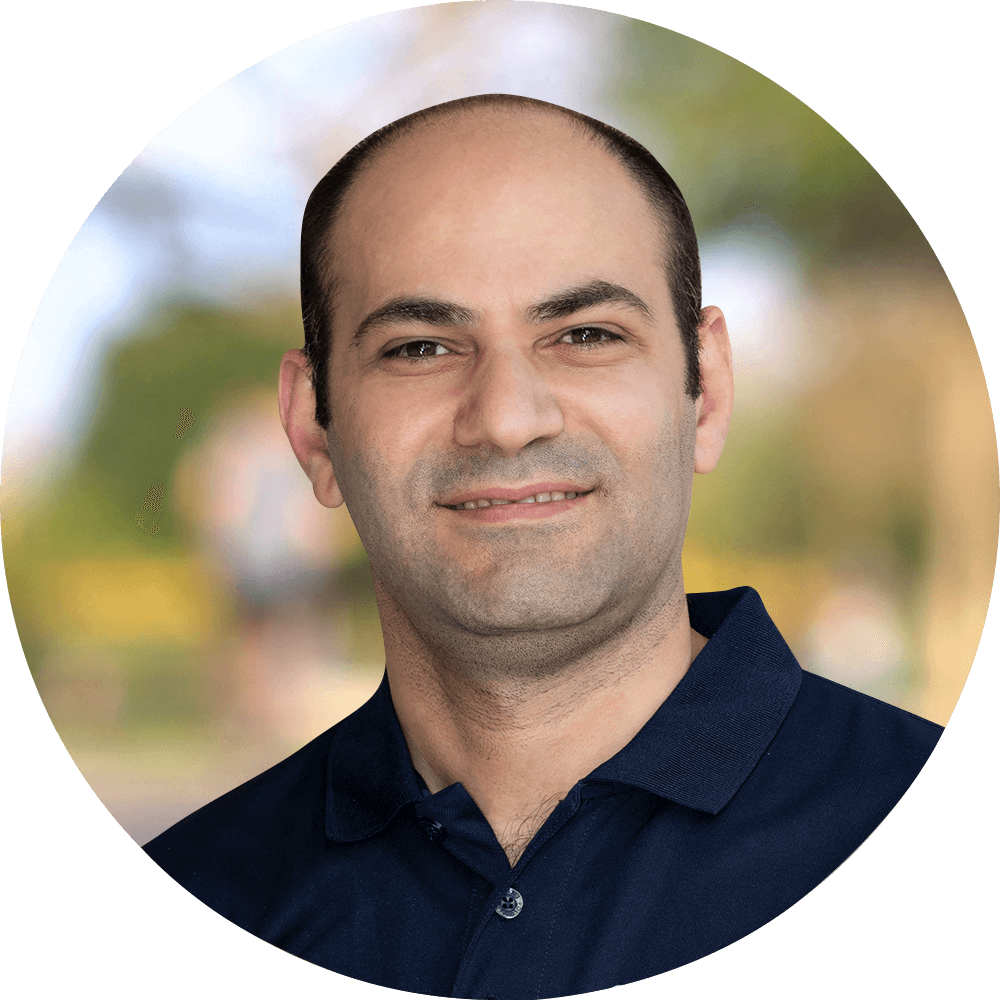 Steve Miller
System Administrator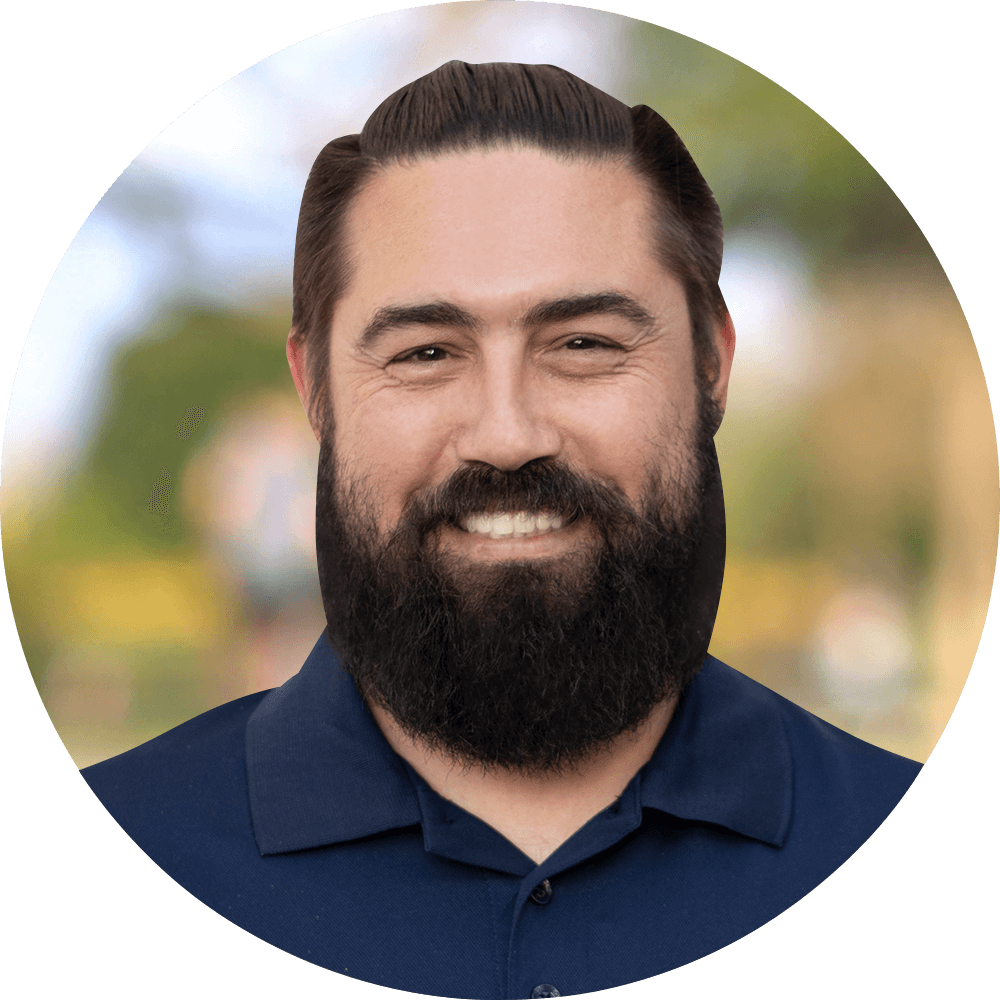 Jason Lopez
Service Desk Analyst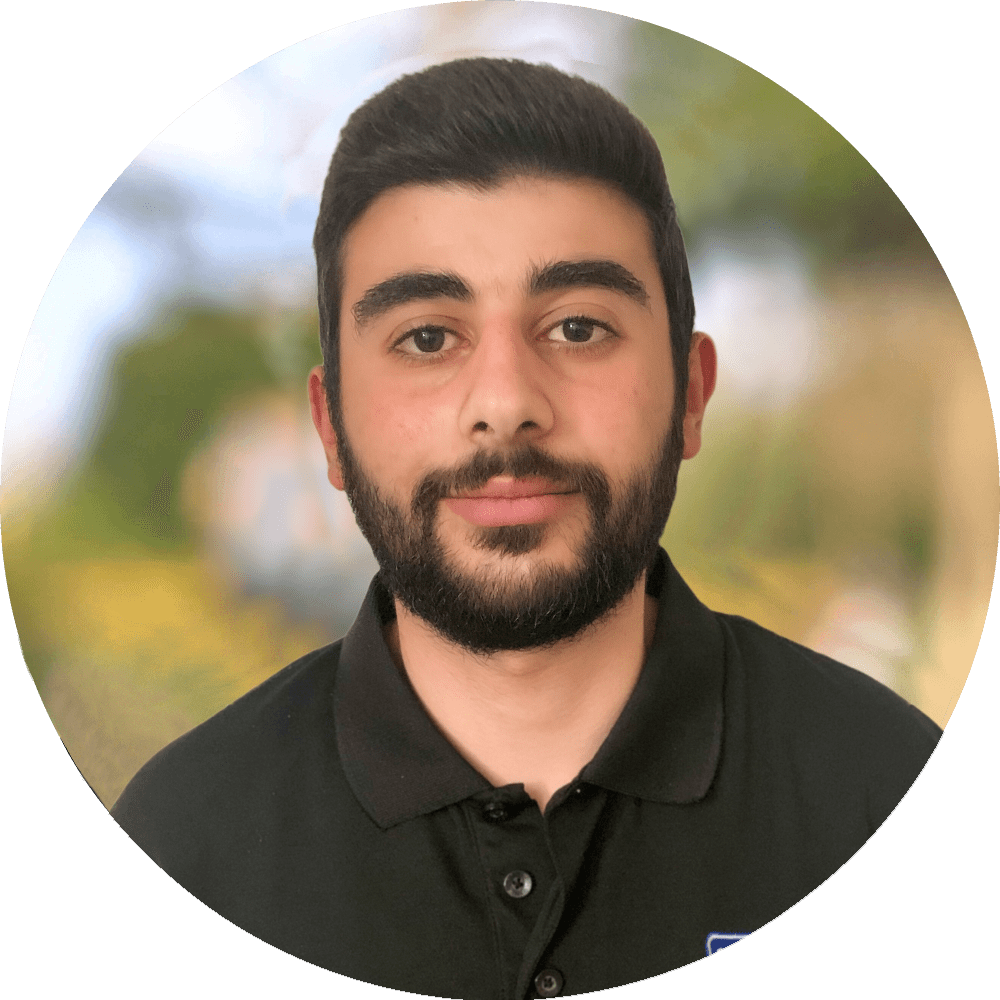 Sal Billeh
System Administrator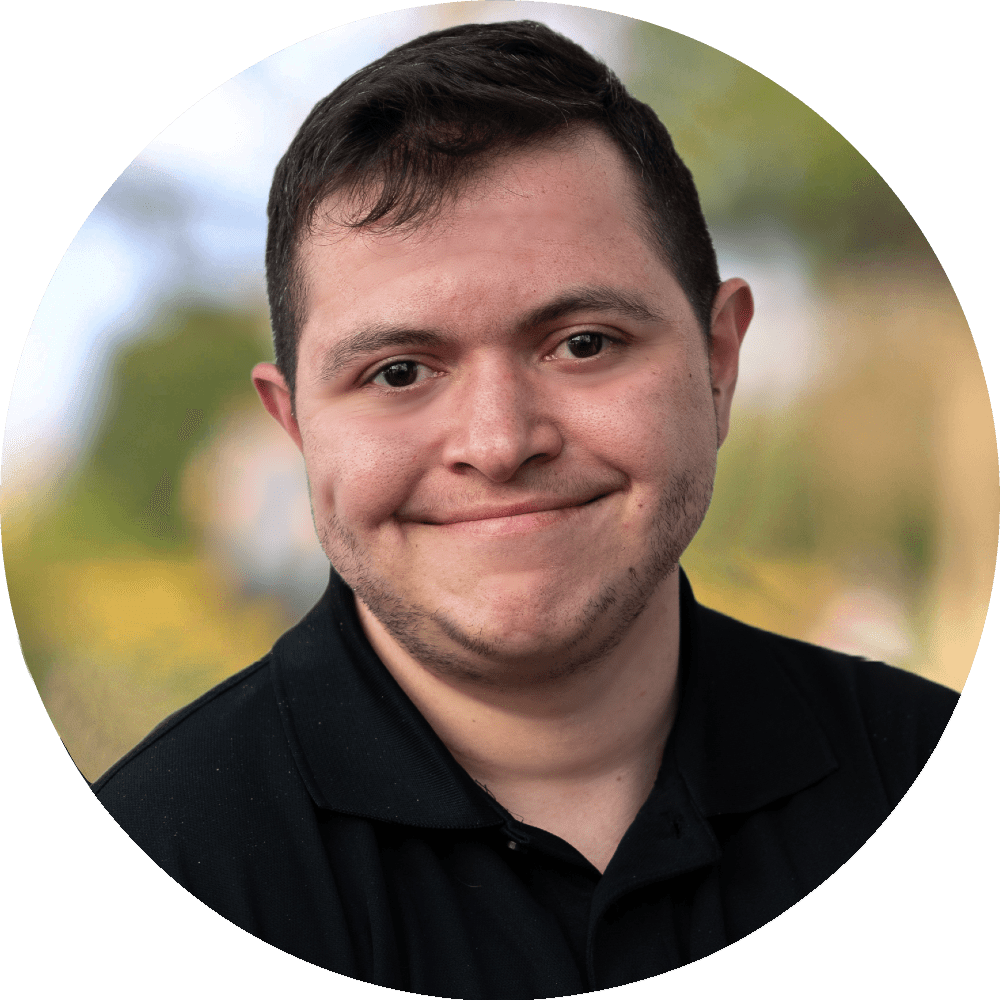 Cezar Quezeda
System Administrator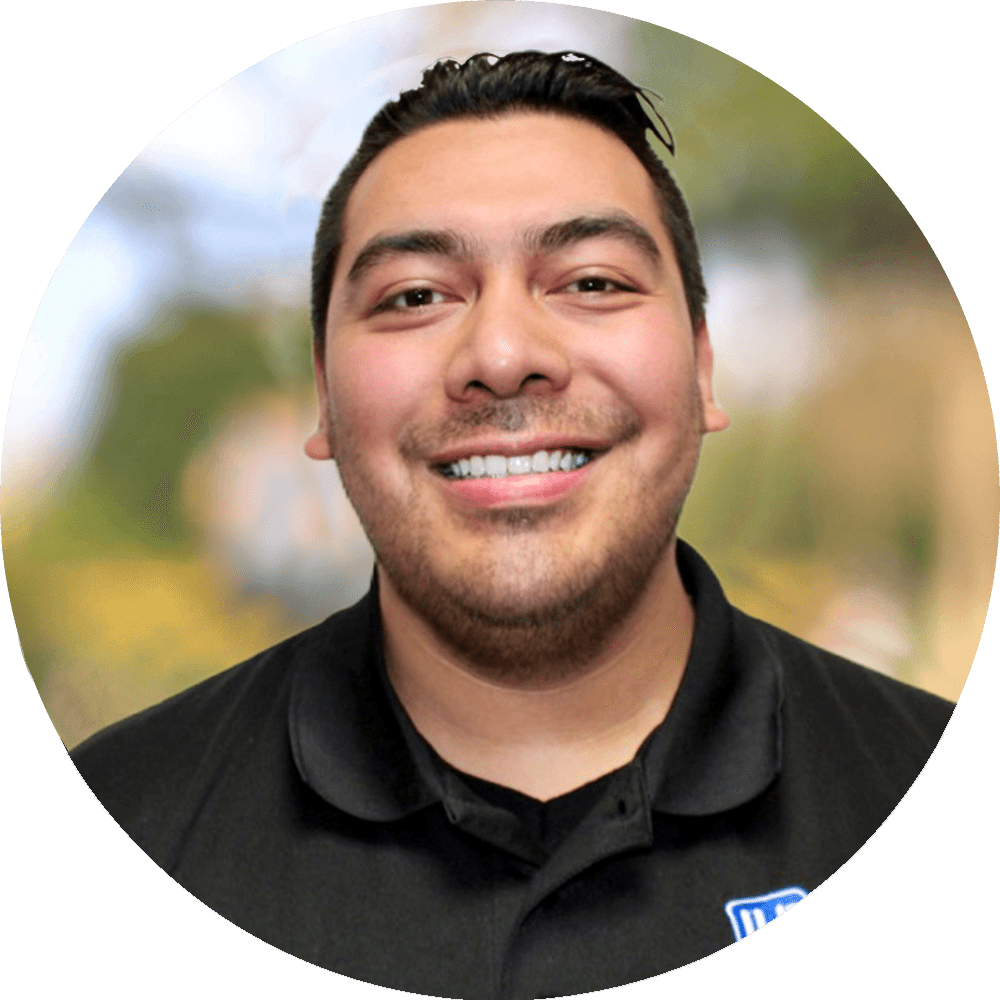 Carlos Vergara
System Administrator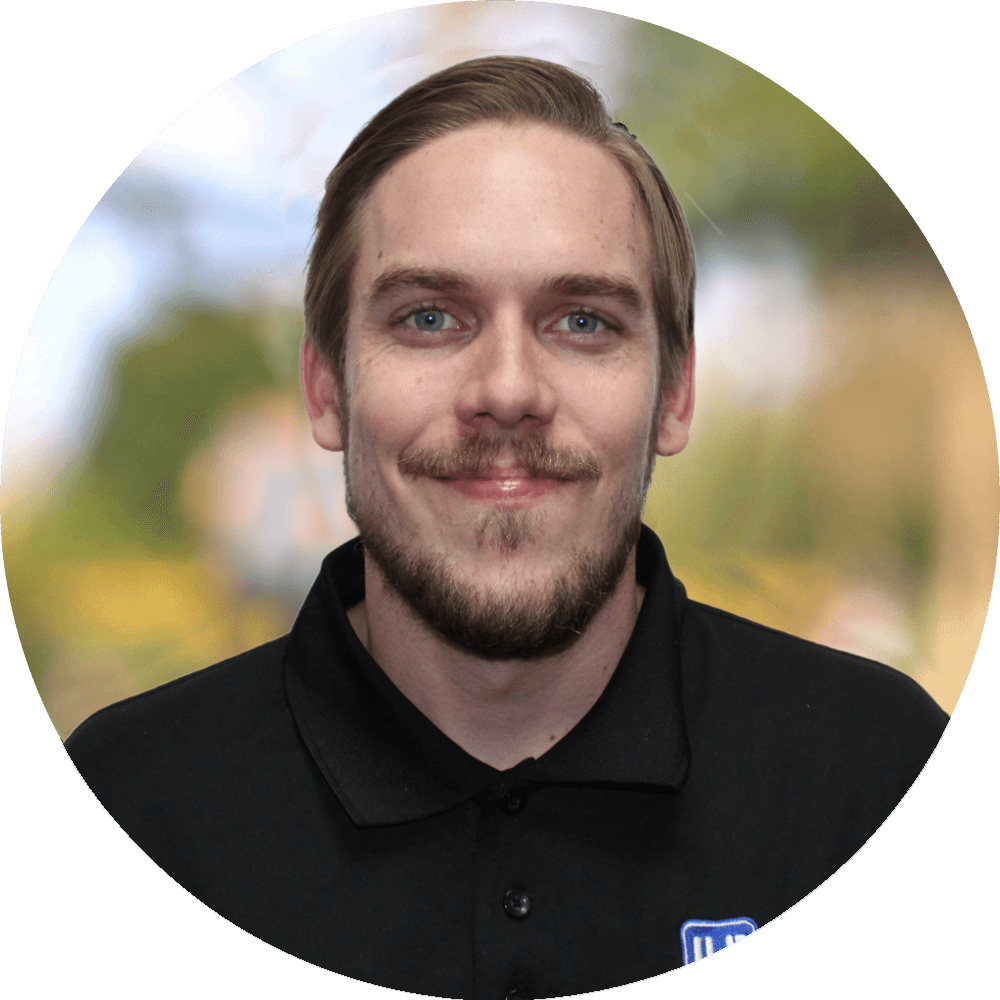 Zachery Hinton
System Administrator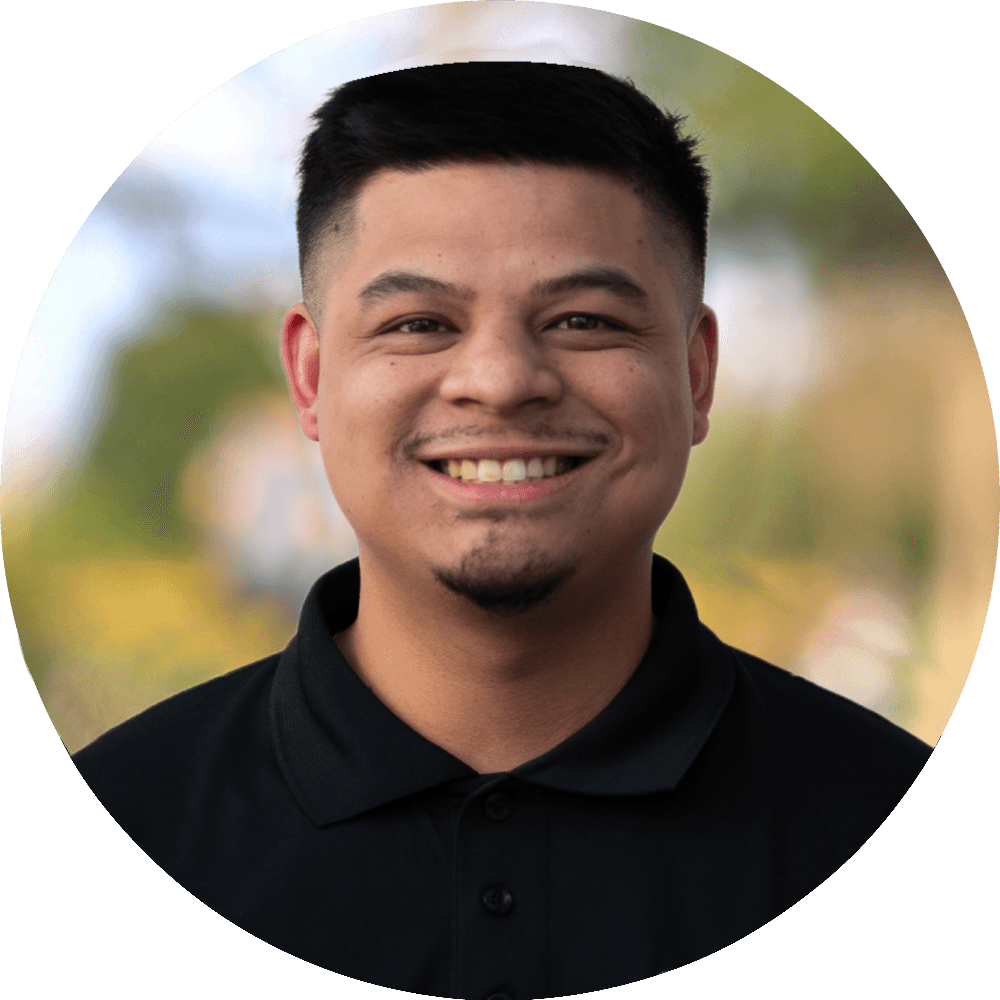 Bailey Cube
Network Administrator
Client Commitment:
We deliver innovative, transformative products and services that make a positive difference in our clients' businesses.
Integrity:
We uphold the highest standard of integrity in all that we do.
Work Environment:
We believe in a supportive work environment that is open and nurturing.
Teamwork:
We are committed to creating and sustaining a high-performance team environment.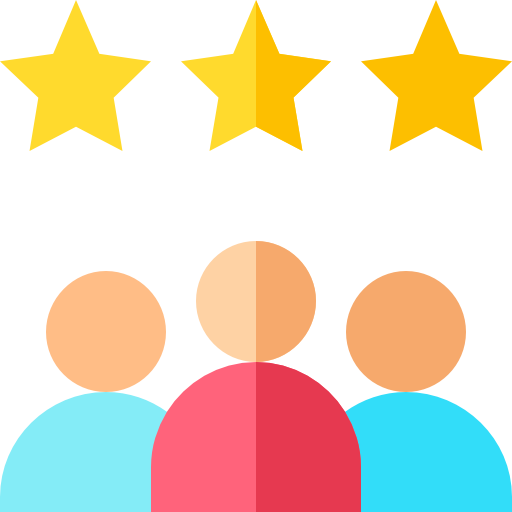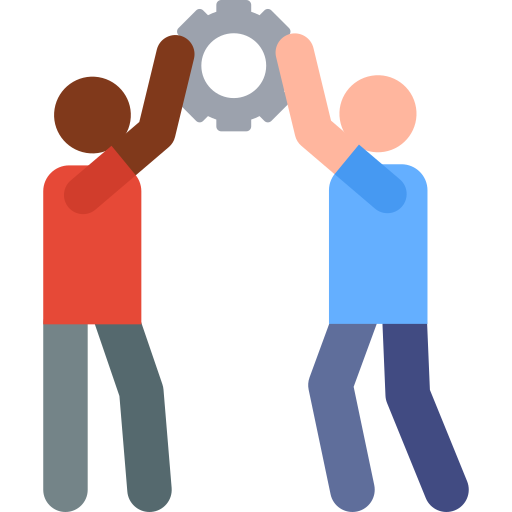 To be the benchmark for IT solutions and managed service providers for all vertical markets providing world-class tech products and services to our satisfied customer, driven by integrity, teamwork, and creativity of our team.
IT Consulting Experience
Our IT engineers provide a wide range of solutions and support that stretch across multiple disciplines. We only hire the most experienced IT engineers to ensure our clients get the reliable support, products, and services they expect and deserve. We consider our team an extension of your company, we are here to make sure your business is always running smoothly, safely, and efficiently.
Quality Business IT Services
If you're looking for business IT consulting services in Orange County, we're glad you've landed on this page. For over 20 years, LAN WAN Enterprise has lead the way in IT consulting services by providing scalable and reliable IT solutions that exceed client expectations. You can rely on our experienced engineers 24-hour IT consulting and managed support services.