Virtual CIO Services in Irvine & Orange County
Professional expertise

and

strategic guidance

when you

need it most.
Our Virtual CIO services offer you the expertise of a CIO on demand, providing you with the flexibility of having a Chief Information Officer without the investment of a full-time employee.
Contact Us
Contact Us
With the right IT strategic plan, businesses can capitalize on the advantages of technology and maximize the potential of their operations and workforce.
Even the most experienced IT professionals struggle to be able to accurately forecast and plan for future changes. By taking the time to analyze the environment and anticipate issues before they arise, organizations can develop a sophisticated and comprehensive plan that will lead to long-term success.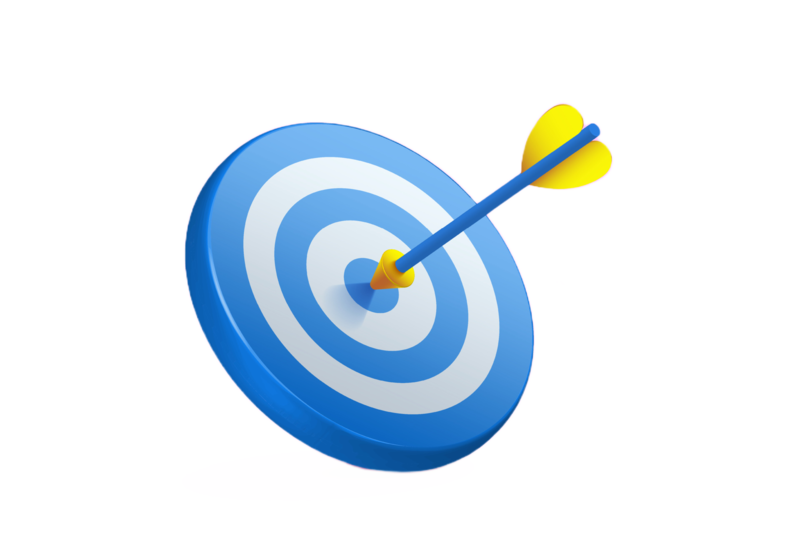 IT Project Planning & Management
The complexities of IT project planning & management can leave even the most experienced professionals feeling overwhelmed. From software selection and integration to project timelines and budgeting, the intricate details of IT project management are complex.
By utilizing project management best practices, setting clear objectives, identifying risks and creating a clear timeline for completion, effective IT project planning can help organizations manage their resources, track progress, and ensure projects are completed on time and within budget.
Contact Us
Contact Us
IT Budgeting & Cost Control
Whether you're looking to maximize your ROI or simply better understand the impact of your IT budgeting and cost control techniques, having the right metrics in place to measure the success of your investments is key. Balancing short-term value with long-term goals, businesses need to be able to accurately assess the return on their investment in order to ensure the best possible outcome.
With the right approach and the right tools, organizations can ensure they are making the most of their IT budget while also making sure they can control costs effectively.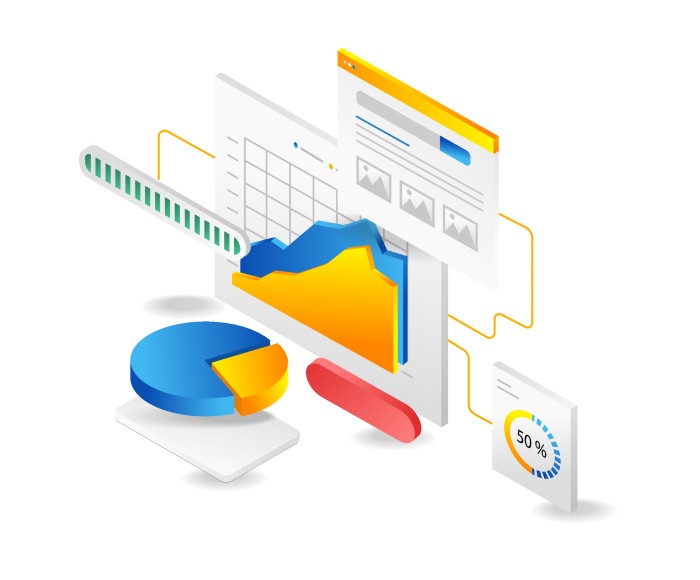 We don't claim we are #1, our clients do.
"Whenever I let them know that something does not require immediate attention and to go ahead and schedule their assistance, their response time is immediate, no matter how small or large the issue they resolve the problem in the most expedient manner as not to interrupt our workflow. Frankly, if we do give them a time frame, they beat it!"

Pauline Rojo

Controller, CIM Group, Inc
"We have a great sense of peace knowing that we don't have to worry about our network's operation and security: And that is beyond value. They have allowed our company to focus on our work. When we need them, they responded quickly and completely with an expertise that is unequaled: The phone is answered each time, and emails receive a quick, priority reply immediately."

John G Most

President & CEO, Most Brand Development and Advertising
"LAN WAN Enterprise has been working with us since 2004. I have always found the staff to be polite and well mannered, but more importantly, they make one feel comfortable no matter how stressful the problem is. This stems from the fact that they know what they are doing, and it shows."

Issam Elbechawati

Controller, PACWEST Security Services
"They are so responsible when it comes to handling our systems, much of the time they call us and let us know about a problem before it happens. As a result it's been years since we have had any sort of virus or malicious software on our computers. The problems we bring to them are solved so easily, that it makes us wonder if there is anything that any one of their technicians can't do."

Vicki Langley

Senior VP, PACWEST Security Services