Compliance As a Service (CaaS) in Irvine & Orange County
Our
compliance professionals

ensure you are

fully compliant

with state and federal

regulatory requirements.
Compliance as a service provides an answer to the ever-evolving landscape of compliance needs, a comprehensive solution that simplifies the daunting task of keeping up with compliance.
Contact Us
Contact Us
A risk assessment is a critical part of an effective IT risk management framework. It identifies potential risks and vulnerabilities, evaluates their impact if they were to occur, and helps organizations create strategies to mitigate any potential threats.
Our comprehensive process analyzes potential vulnerabilities, the likelihood and impact of a future adverse event, and helps identifies appropriate controls for reducing or eliminating risk.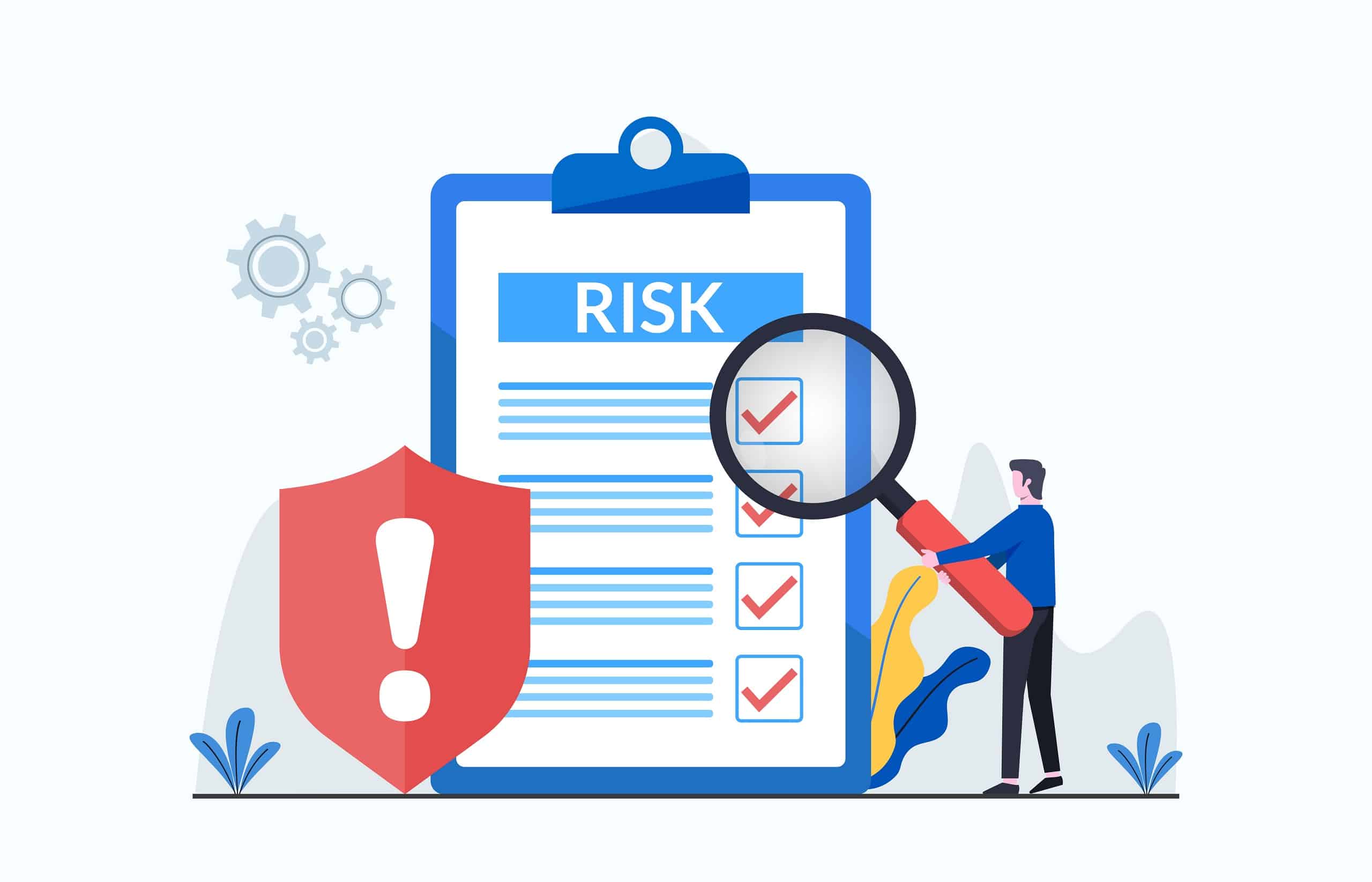 Industry Compliance Audit
Industry compliance is rife with regulatory issues, often hidden beneath layers of bureaucracy and complexity. From critical safety and environmental regulations to compliance with labor laws, uncovering the implications and nuances of regulatory compliance can be a daunting and perplexing task.
Our comprehensive audits evaluate and encourage compliance with appropriate regulations, identify opportunities for improving performance, and foster a proactive approach to ongoing compliance management.
Contact Us
Contact Us
Cyber insurance solutions help protect businesses in the digital age from the risks posed by cybercrime and data breaches. From safeguarding customer data to covering the cost of a breach, cyber insurance provides a range of benefits that protect organizations from the ever-present threat of cyber attacks.
With coverage for legal expenses, regulatory fines, and more, cyber insurance can be an invaluable tool in mitigating the risks associated with digital business.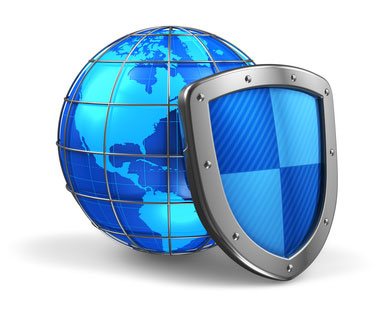 We don't claim we are #1, our clients do.
"Whenever I let them know that something does not require immediate attention and to go ahead and schedule their assistance, their response time is immediate, no matter how small or large the issue they resolve the problem in the most expedient manner as not to interrupt our workflow. Frankly, if we do give them a time frame, they beat it!"

Pauline Rojo

Controller, CIM Group, Inc
"We have a great sense of peace knowing that we don't have to worry about our network's operation and security: And that is beyond value. They have allowed our company to focus on our work. When we need them, they responded quickly and completely with an expertise that is unequaled: The phone is answered each time, and emails receive a quick, priority reply immediately."

John G Most

President & CEO, Most Brand Development and Advertising
"LAN WAN Enterprise has been working with us since 2004. I have always found the staff to be polite and well mannered, but more importantly, they make one feel comfortable no matter how stressful the problem is. This stems from the fact that they know what they are doing, and it shows."

Issam Elbechawati

Controller, PACWEST Security Services
"They are so responsible when it comes to handling our systems, much of the time they call us and let us know about a problem before it happens. As a result it's been years since we have had any sort of virus or malicious software on our computers. The problems we bring to them are solved so easily, that it makes us wonder if there is anything that any one of their technicians can't do."

Vicki Langley

Senior VP, PACWEST Security Services