Managed Security Services in Irvine & Orange County
Stay connected with our
secure

,

scalable

wireless network solutions

.
From small start-ups to global enterprises, our wireless network solutions provide the tools you need to empower collaboration and productivity.
Contact Us
Contact Us
Our private and public WiFi solutions offer advantages that can work in tandem to meet the needs of almost any individual or organization. The benefits of private WiFi include enhanced security, faster speeds, and more control over the network, while public WiFi offers the potential for increased productivity, cost savings, and greater accessibility.
Unlock the benefits of our customized private and public WiFi solutions tailored to your specific needs.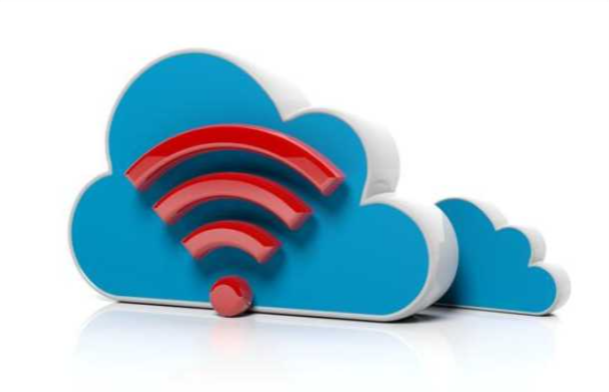 Smart City Solutions
From bustling hubs of commerce to sprawling suburban sprawls, urban areas are increasingly turning toward smart city solutions to make their communities better. As a key focus of many local governments, smart city solutions are improving the quality of life in urban areas in ways that are both visible and invisible.
From reducing pollution and traffic congestion to providing better access to healthcare and education services, smart city solutions are transforming the way we live, work, and play in our cities. As these solutions become more broadly adopted, cities will become more efficient, sustainable, and livable.
With smart city solutions, urban areas can become the engine of a brighter future.
Contact Us
Contact Us
Municipal Wireless Solutions
Municipalities across the country are striving to modernize and expand their networks by utilizing the many benefits of municipal wireless solutions. From faster speeds to more reliable connections, municipal wireless networks can revolutionize the way government agencies and citizens interact with their communities.
With the right infrastructure in place there are a wealth of advantages—from increased public safety, to better connectivity for citizens. Municipal networks also promote economic growth, enabling businesses to access the latest technologies, increasing competition and driving down prices for consumers.
Unlock the advantages of municipal wireless solutions for your city today.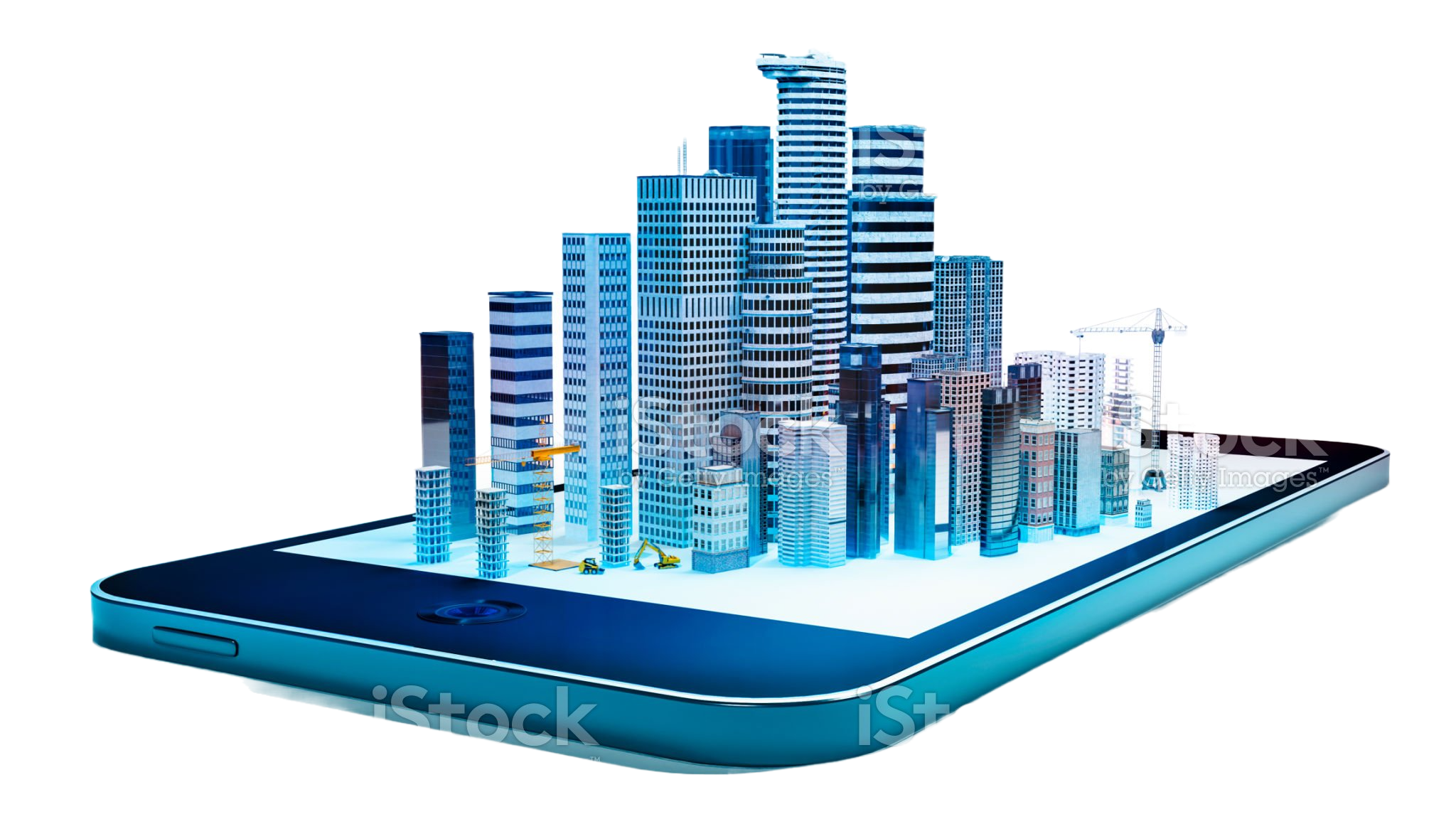 We don't claim we are #1, our clients do.
"Whenever I let them know that something does not require immediate attention and to go ahead and schedule their assistance, their response time is immediate, no matter how small or large the issue they resolve the problem in the most expedient manner as not to interrupt our workflow. Frankly, if we do give them a time frame, they beat it!"

Pauline Rojo

Controller, CIM Group, Inc
"We have a great sense of peace knowing that we don't have to worry about our network's operation and security: And that is beyond value. They have allowed our company to focus on our work. When we need them, they responded quickly and completely with an expertise that is unequaled: The phone is answered each time, and emails receive a quick, priority reply immediately."

John G Most

President & CEO, Most Brand Development and Advertising
"LAN WAN Enterprise has been working with us since 2004. I have always found the staff to be polite and well mannered, but more importantly, they make one feel comfortable no matter how stressful the problem is. This stems from the fact that they know what they are doing, and it shows."

Issam Elbechawati

Controller, PACWEST Security Services
"They are so responsible when it comes to handling our systems, much of the time they call us and let us know about a problem before it happens. As a result it's been years since we have had any sort of virus or malicious software on our computers. The problems we bring to them are solved so easily, that it makes us wonder if there is anything that any one of their technicians can't do."

Vicki Langley

Senior VP, PACWEST Security Services