Local Municipality Services
Closing

the

Digital Divide:

Bridging the Gap for Equitable Access to Technology
Our IT services serve as a catalyst, empowering local government to streamline operations, optimize resource utilization, and foster digital transformation for the benefit of the community.
Contact Us
Contact Us
Mission-Critical IT Support
We prioritize delivering proactive IT support to local municipalities, recognizing the criticality of uninterrupted services and public trust. Our dedicated team of experts actively monitors your IT systems, and can both identify potential issues and resolve them swiftly.
Governments and government agencies face the daily challenge of juggling multiple priorities, entrusted with the responsibility of maintaining uninterrupted public services while being mindful of budget constraints and security measures. LAN WAN Enterprise's MSP solutions equip you a complete end-to-end solution for managing your entire IT operations through one trusted partner.
This approach enables municipalities to deliver effective and reliable services to their constituents. We are here to collaborate with you throughout every phase of your journey.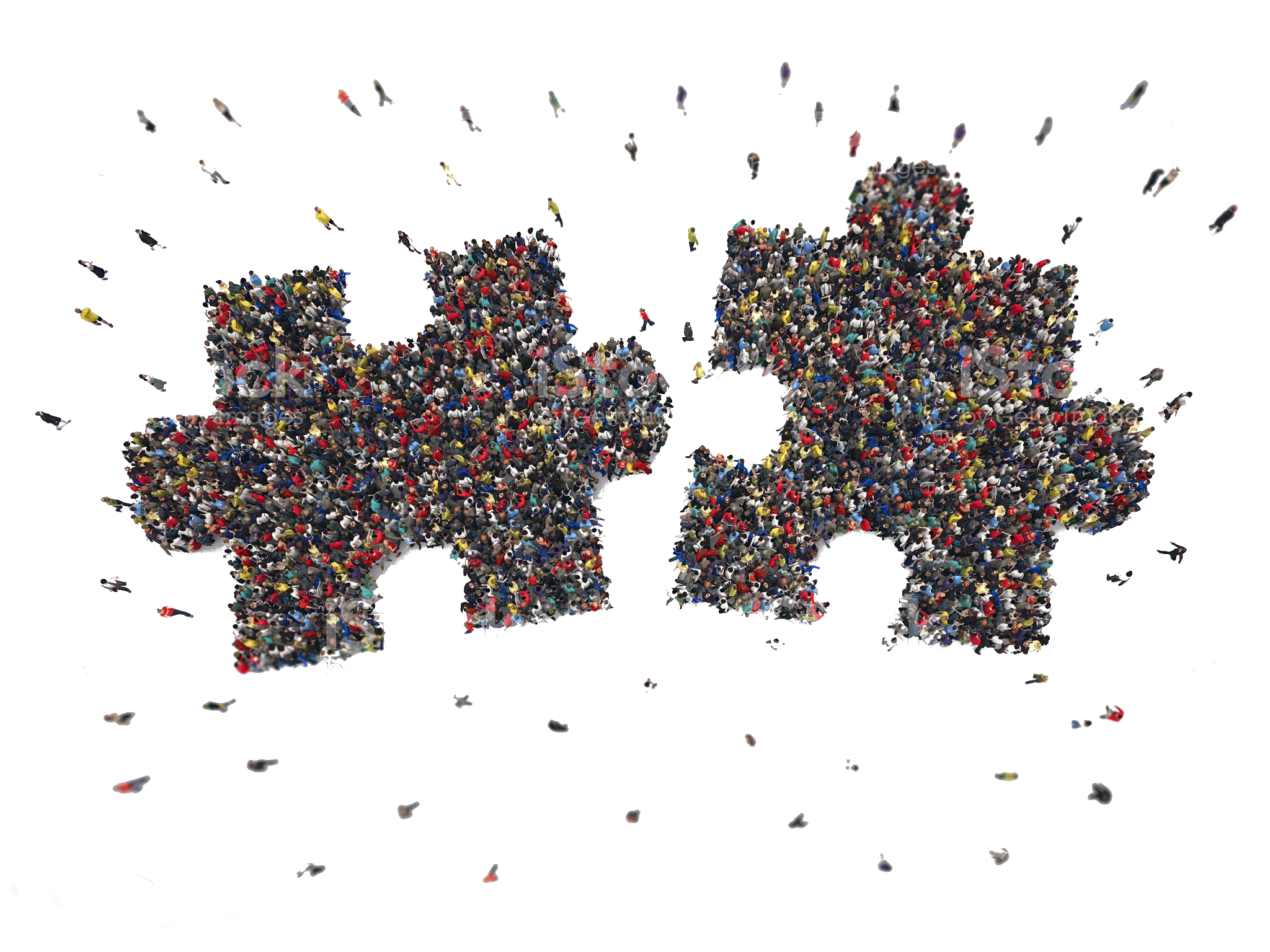 A Community-Based Partnership
A genuine IT partnership with local municipalities entails more than a mere transactional relationship. It signifies a collaborative alliance where the IT service provider becomes an invested and trusted advisor, working hand in hand with the organization to understand its unique challenges, provide tailored solutions, and contribute to its long-term success.
In all these areas LAN WAN Enterprise delivers in abundance. Our Data Security and Protection services offer tailored cybersecurity solutions designed specifically for local governments. From network security and data encryption to vulnerability assessments and employee training, we provide comprehensive data protection strategies to ensure the security of your municipality's sensitive information.
Scalable Infrastructure offers flexible infrastructure solutions to accommodate growth including servers and network upgrades, and our Streamlined Software Integration seamlessly integrates multiple software systems to create more efficient workflows, for example with complex financial management solutions and citizen engagement platforms.
Similarly our MSP Disaster Recovery services ensure rapid recovery and uninterrupted service delivery thanks to comprehensive contingency planning, data backup, and regular testing.
Get in touch to explore a partnership and witness the transformative impact of our customized IT services, benefiting your municipality and its citizens.
Contact Us
Contact Us
We don't claim we are #1, our clients do.
"Whenever I let them know that something does not require immediate attention and to go ahead and schedule their assistance, their response time is immediate, no matter how small or large the issue they resolve the problem in the most expedient manner as not to interrupt our workflow. Frankly, if we do give them a time frame, they beat it!"

Pauline Rojo

Controller, CIM Group, Inc
"We have a great sense of peace knowing that we don't have to worry about our network's operation and security: And that is beyond value. They have allowed our company to focus on our work. When we need them, they responded quickly and completely with an expertise that is unequaled: The phone is answered each time, and emails receive a quick, priority reply immediately."

John G Most

President & CEO, Most Brand Development and Advertising
"LAN WAN Enterprise has been working with us since 2004. I have always found the staff to be polite and well mannered, but more importantly, they make one feel comfortable no matter how stressful the problem is. This stems from the fact that they know what they are doing, and it shows."

Issam Elbechawati

Controller, PACWEST Security Services
"They are so responsible when it comes to handling our systems, much of the time they call us and let us know about a problem before it happens. As a result it's been years since we have had any sort of virus or malicious software on our computers. The problems we bring to them are solved so easily, that it makes us wonder if there is anything that any one of their technicians can't do."

Vicki Langley

Senior VP, PACWEST Security Services